---
Volunteers needed for the Concession Stand!
The booster club is looking for volunteers to fill the following dates.  If we don't get volunteers we cant ask the booster club for help with new items (Uniforms, equipment… and such).  The softball program owes the booster club 5 volunteer events from past years that went unfilled.  I just became aware of this problem today but told the booster club rep we will get up to speed as quick as we can.
Below are 2 dates they need help with… please let me know ASAP if you or your parents can help out.  Also if you guys have a group chat forward this to the girls and get others to help out.
---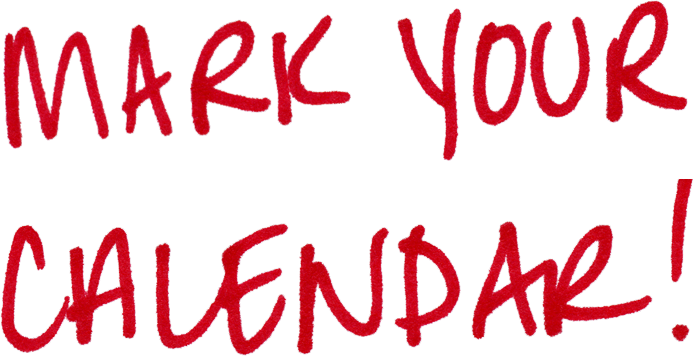 10/23/17
3:15
Room C011
Attention all interested softball players!  On Oct 23rd at 3:15 in room C011 all players interested in Waukesha West softball are being asked to attend an informational meeting about open gyms, conditioning and the 2018 season.  If you are unable to attend this meeting please contact Coach Nikki Flegner.
Contact Info:
nsflegner@gmail.com
---
2017 Varsity Awards/Season Recap
Team Awards
Gold Glove Award- Angie Stepanski
Silver Slugger Award- AJ Klostermann
Game Changer Award- Jacky Holloway
AD Award- Mara Rohloff
Coaches Award- Jess Singsime
Classic 8 Awards
Honorable Mention- Jess Singsime (1st base)
2nd Team All-Conference- Taylor Bondar (Catcher)
1st Team All-Conference- AJ Klostermann (Infield), Jacky Holloway (Pitcher)
Player of the year candidate- AJ Klostermann
WIAA Awards
All-District-
1st Team-AJ Klostermann
Honorable Mention- Jacky Holloway
All-State-
2nd Team- Aj Klostermann
Academic All-State-
Moran Carstensen
AJ Klostermann
Ashley Scherf
Mil. Journal Sentinel All-area Team
Jacky Holloway- Honorable Mention
Overall Team Standings:
Conference 9-6 record (tied for 2nd with Arrowhead/ Muskego)
Overall 14-6 record
WIAA Regional Champs